New scalable distribution platform for your e-Books
Incorporated in 2016, Adilibre is the result of twenty years of technological developments in the publishing industry.
With proven expertise within the Albin Michel group, Adilibre has become an independent subsidiary and now makes its know-how available to third-party publishers.
The company's flagship product, the distribution platform, distributes and sells the e-books from many different publishers to all e-resellers.
It also set up a range of products to work as close as possible to publishers, readers, authors and resellers.
To do this, Adilibre developed tools and worked very closely to well known professionals.
This range of "AVP" products offers a product for representatives of publishing houses, digital press services, manuscript management software, a PIM dedicated to publishers, and so on…
Adilibre is the partner of the main resellers of digital books.
We bring you know-how, reliability and stability.
Our company is supported by a large publishing group.
Products management
The publisher can see, using a complete file, the characteristics and metadata of each item in its catalog/index.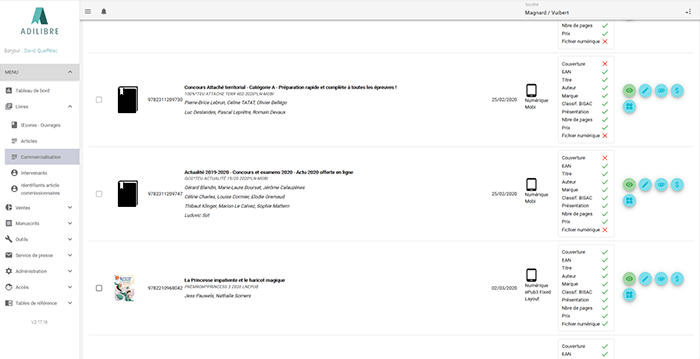 Easy release
The publisher is informed of the various missing mandatory elements for the release of his titles.
Then he can promptly sell the completed documents.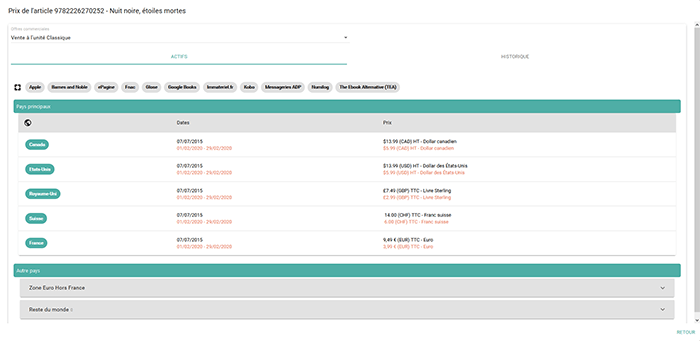 Optimized price management
The publisher easily manages prices, promotions, in all countries and in any currency.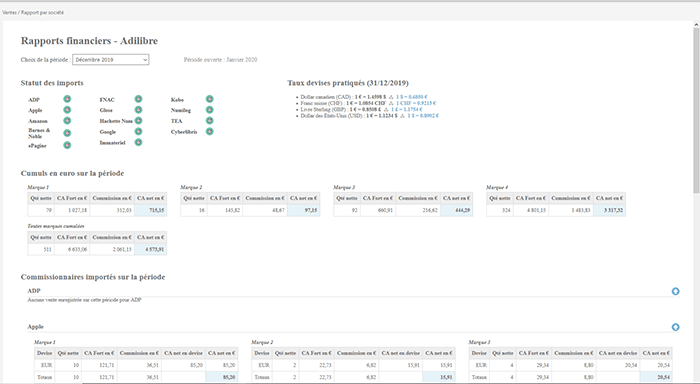 Sales report
The publisher has access to a summary of its sales, brand by brand, reseller by reseller.
He also has access to a powerful BI tool which allows him to obtain figures on his digital sales according to multiple criteria (Collections, resellers, EAN, Authors, Sales sites etc.)
Try to Use Platform
Free for Two Month
Advantages of Our Solution
Powerful and ergonomic platform
Centralizes your digital catalog
Allows to save time on distribution to multiple e-book resellers and distributors
Allows you to manage your offers, prices and sales
Allows you to control the entire digital distribution title by title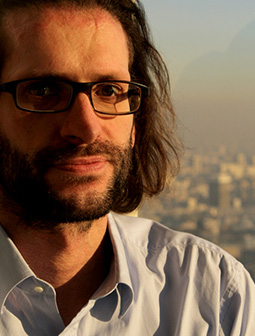 Lead Developer
Stéphane Chauvin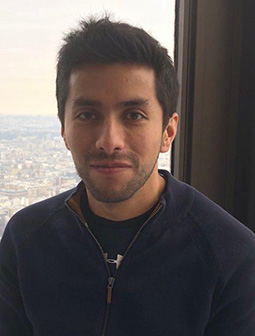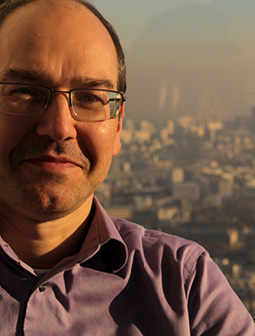 Mobile developer
Philippe Eggel
If you are located in Paris, look up and you are likely to be able to find us! Indeed we are based very close to the Montparnasse Tower.
22, Rue Huyghens – CS 31435
75680 Paris Cedex 14